No Fuss Blockchain Security Auditing
Blockchain security audit and
development service provider.
About Us
We are a group of ex-top 5 blockchain security firm auditors based all over the world. Our goal is to enhance the security of blockchain projects by conducting thorough high-quality audits using state-of-the-art tools.
Want to know more?
Clients / Partners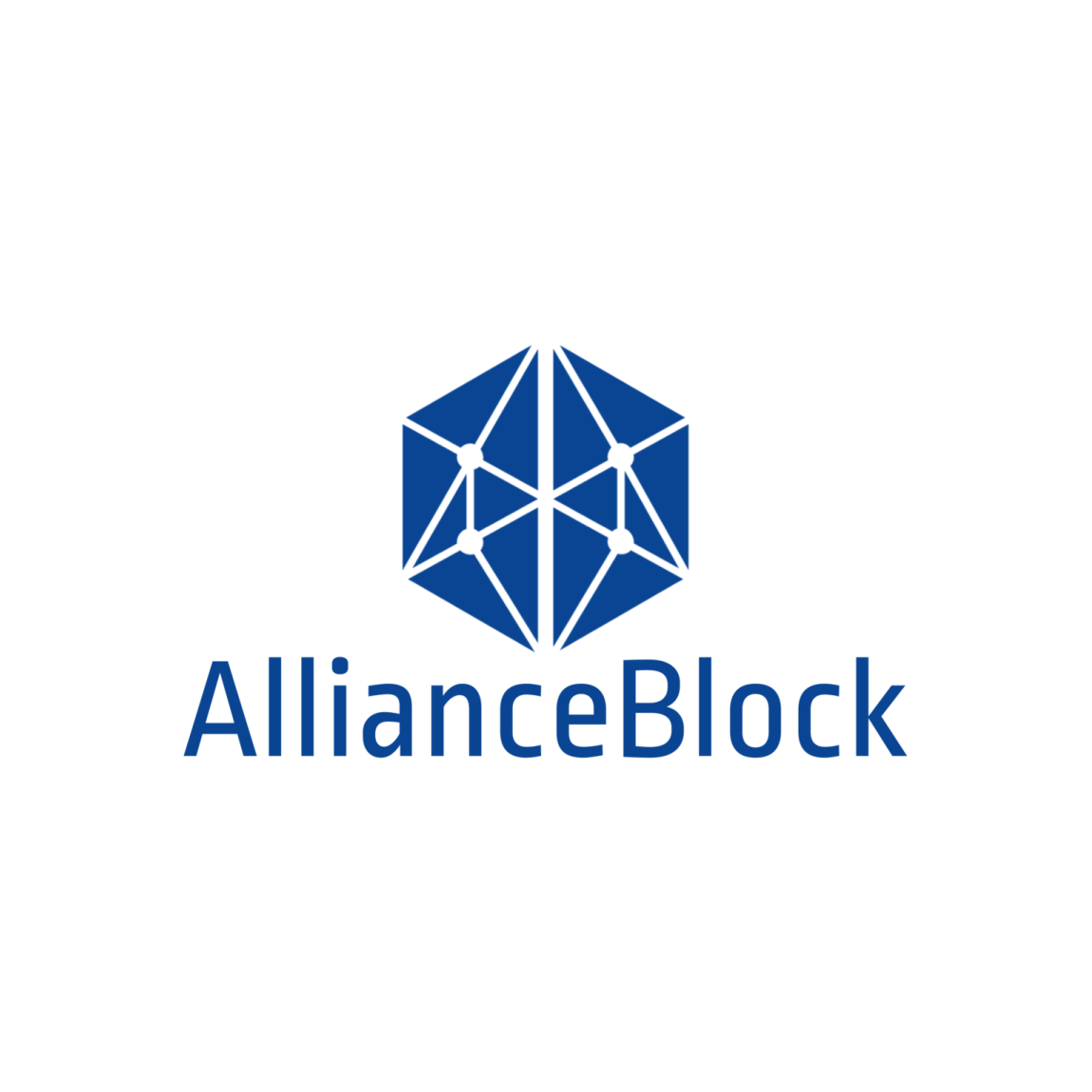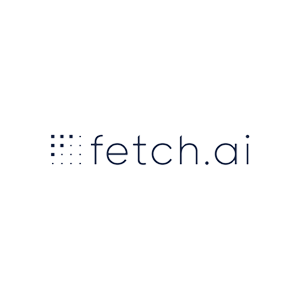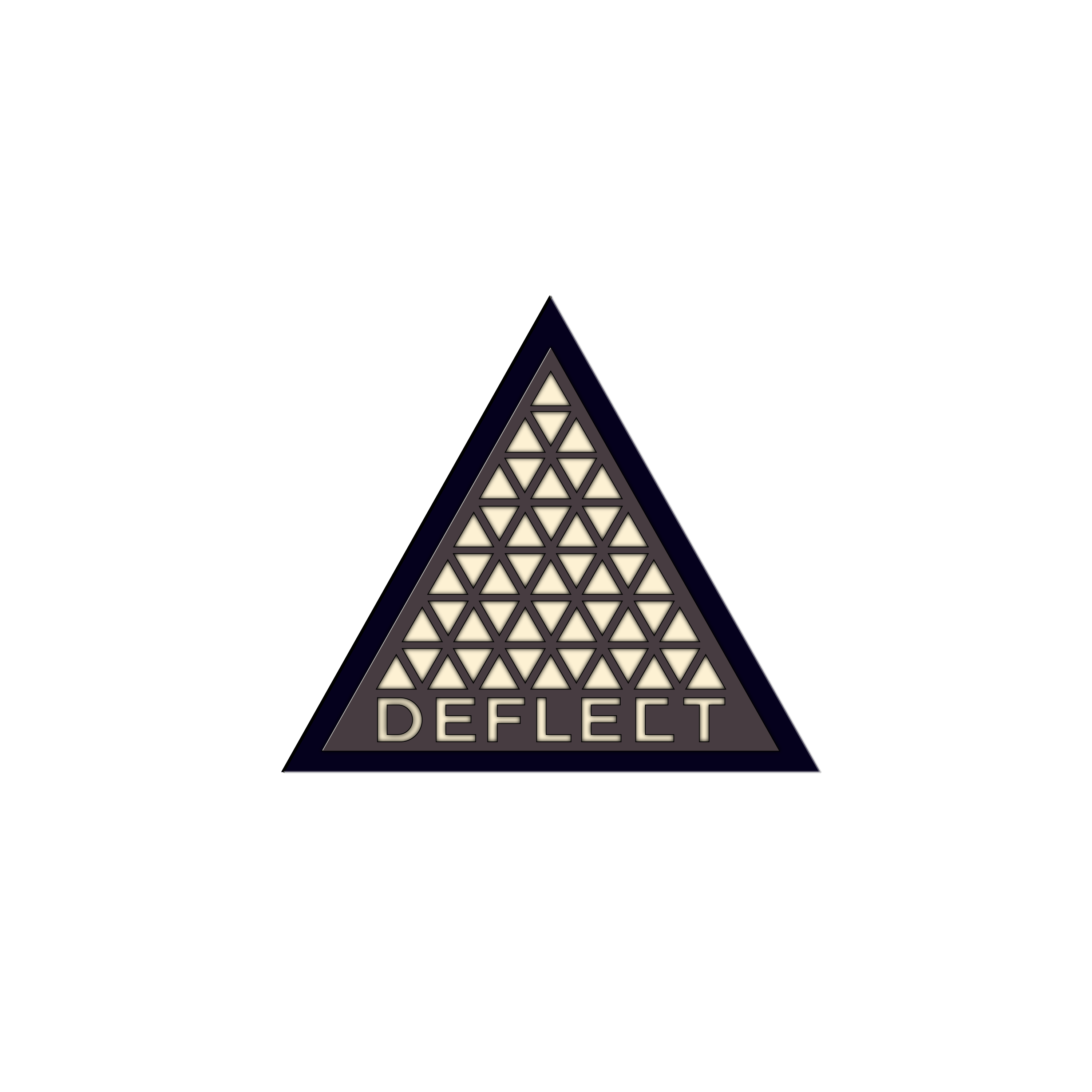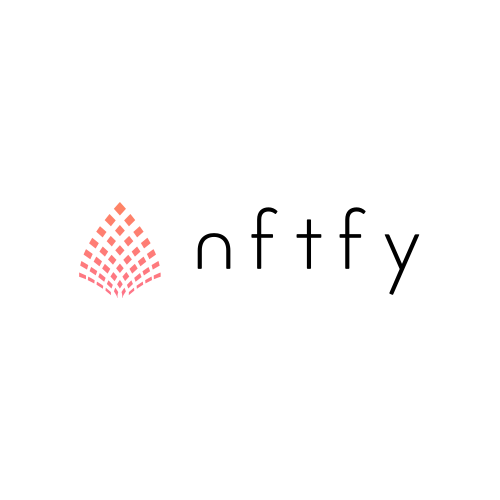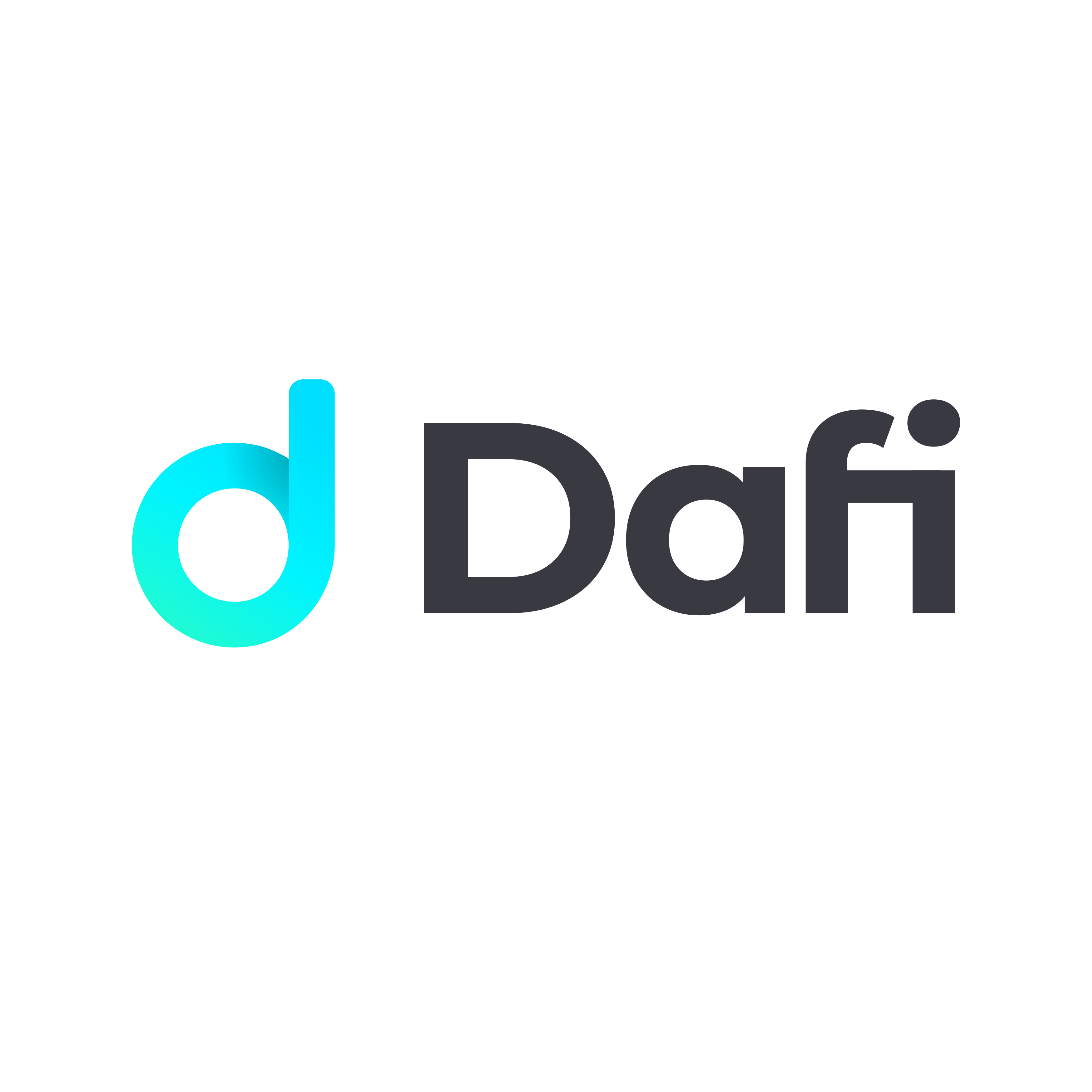 Services
First-Class Security
Security Audits
We conduct a thorough line-by-line security audit of your project ensuring it conforms to the latest standards and is immune to both common and uncommon attack vectors, utilizing an extensive suite of tools in the process, such as Slither, Surya, Echidna and more.
Static Analysis & Manual Review
System Abstraction & Cross-Contract Analysis
EIP & DeFi Integration Validation
Complex Attack Detection (Flash Loan, Oracle
Manipulation & more)
Code Optimization
All our audit reports are accompanied by a section dedicated to potential gas optimizations, codebase simplifications, and overall style enhancements that lead to a reduction in the overall gas cost of the project as well as increase in legibility by coders and users alike.
EVM Aware Optimizations
Storage / Memory Fine Tuning
Function & ACL Abstractions
Mathematical Simplifications
Tight-Packing Suggestions
Collaborative Development
We provide curated development services for many types of commonly sought-after features such as DeFi exchanges, complex ERC20 tokens, bonding curves and more with security first and foremost, accompanied by extensive test coverage and conformation to the latest security principles.
DeFi Integration
Bonding Curves
Voting Systems
EIP Compatibility
Expansive Test Cases & Documentation